We are currently seeking talented and motivated bachelor-, master- and PhD-students, who want to contribute to our research efforts. We offer an
enthusiastic team,
a modern working environment with a great view on Mainz,
access to our lounge,
with (free) tea and coffee.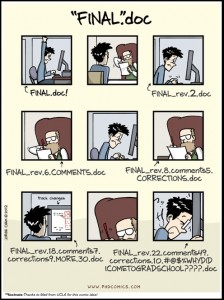 Your research topic will be closely related with the ATLAS Experiment at the Large Hadron Collider. Therefore a close international collaboration and potential long-term stay for PhD-Students at CERN (Geneva, Switzerland) might be necessary. We expect that you
take full responsibility on your own reserch project,
interact with an international team of physicists at CERN, and
present your results at national or international conferences
during the time of your thesis. Your future research topic will be at the forefront of high-precision measurements at the LHC or particle detector development with potential medical applications. Please feel free to pass by our offices to discuss possible projects during an informal coffee!